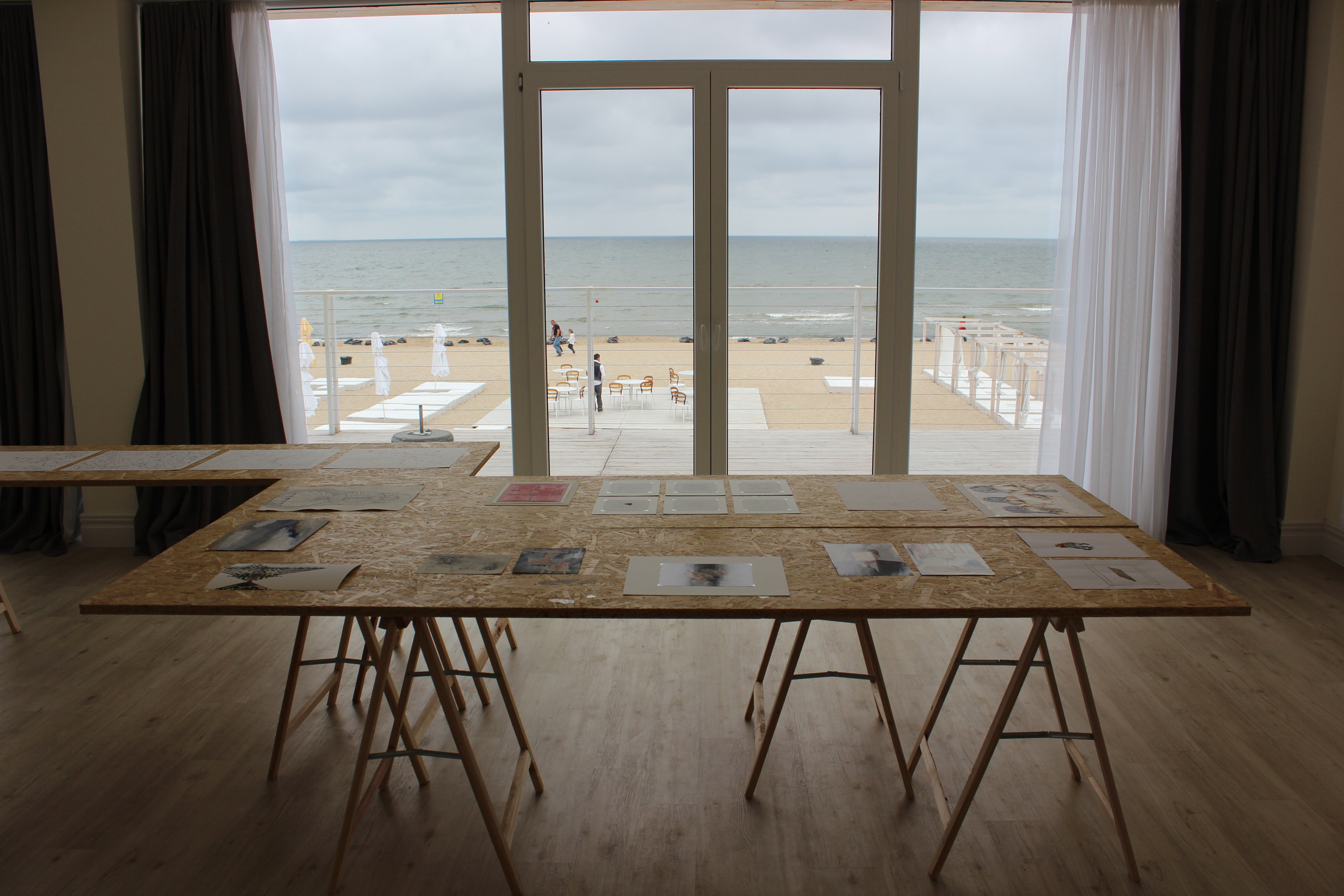 Artists:
Cathy Akers, Kim Alexander, Jani Benjamins, Nathan Danilowicz, Mara De Luca, Rob Doran, Roya Falahi, Helen R. Garber, Anitra Haendel, Alice Konitz, Amy Myers, Joshua Nathanson, Frank Ryan, Maha Saab, Aili Schmeltz, Yana Tutunik.

Sopot, Poland, 2012
Organized by Gosia Wojas.

Chapter (3)
~ Projekt Papier, Sopot

Presented in 2 parts, in Berlin, Germany and Sopot, Poland and over 2 days each, the exhibitions of works on paper by artists from Europe and the US around the ideas that collapse art making with internet browsing, offered the viewers a chance to engage the works on a horizontal plane, confusing and collapsing the common exhibtion viewing practices.