︎︎︎
curatorial and special projects
the absent museum
Madin Lopez with ProjectQ
Madin Lopez, founder of
ProjectQ
a non-profit that "uses hair as a form of social justice" presented their reflections on personal and professional becoming, titled "Making An Activist, at the Intersection of Homophobia and Misogynoir", followed by a discussion.
symptomatic eruptions of the avant garde
Film screening with Martine Syms, Stanya Kahn, Mary Reid and Patrick Kelley, Kim Schoen
Rupture. Revolution. Symptomatic eruptions of the avant-garde. The symbolic is no longer capable of directing the semiotic energies. Its subversive, dispersing energies transgress the boundaries of the tolerable limits of the symbolic. Elizabeth Grosz's study of the French theorist, Julia Kristeva's psychoanalysis theory on abjection, and its relation to subjectivity, presents a metaphor for the contemporary socio-political (human) spectacle playing out before our eyes - in short, the simultaneous production and subversion of representation and meaning in discourse. Struggles between power constructs and resistances materialize in the video works by artists, Stanya Kahn, Mary Reid and Patrick Kelley, Kim Schoen and Martine Syms. Using various strategies of abject performativity within a moving image the artists examine constructs of meaning within social, political and historical structures in areas where representation and its structural boundaries are under constant threat of breakdown. It is simultaneously in the state of becoming and subverting the production of meaning in a manner of dramatizing and reproducing a new idea that representation becomes a situation, an event, rather than a fact.

against the grain
Selection of experimental films by Polish women artists, 1970's - 2000s, with a discussion between Aniko Imre, PhD, and Eve Oishi Phd, and Open Form performance organized by Kim Schoen, with Ania Diakoff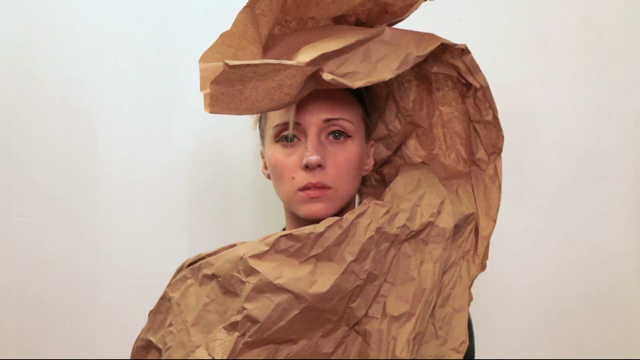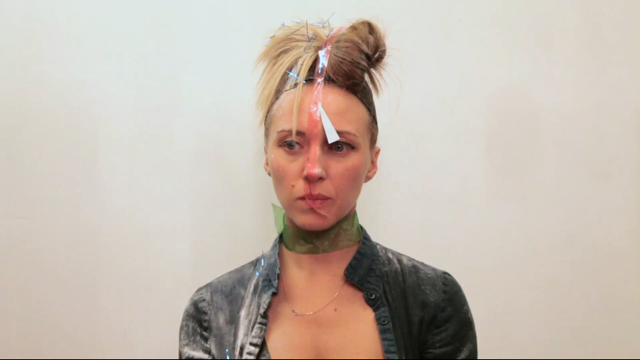 Proposed as a two part screening, Against the Grain featured women artists whose work represents a particular momentum in the experimental and independent art film making in Poland. A generative insight into shifting ideologies, structures and methods of working and communicating within, but not limited to, early Polish feminism, its revival in the 1990's, conceptualism and the structural cinema model.

Art historian Dr. Izabela Kowalczyk argued, in a 1997 paper titled, Feminist motifs in Polish art that feminist artists in Poland failed to accurately respond to women's issues during its oppressive regime, and instead borrowed already existing models developed by feminist artists working in the West. The screening sets this statement up for a debate by featuring women artists whose work represents a particular momentum in the experimental and independent art filmmaking in Poland. The selected films offer a unique insight into the shifting ideologies, structures, and methods of working and communicating within early Polish feminism, its revival in the 1990's, conceptualism and the structural cinema model.

Against the Grain features works by Zofia Kulik, of group KwieKulik, Iwona Lemke-Konart, Natalia LL, Jolanta Marcolla, Ewa Partum and Jadwiga Singer as well as contemporary artists, Aneta Grzeszykowska, Katarzyna Kozyra and Agnieszka Polska. A discussion on feminism during socialism and the magic of experimental film will follow with scholars dr. Aniko Imre and dr. Eve Oishi.

The evening will end with a participatory artwork as a performance, Open Form, Continued, directed by artists Kim Schoen, Lucy Cook and presenting Ania Diakoff.

Films courtesy Fimoteka, Museum of Modern Art in Warsaw.

projekt papier
Souterrain Gallery, The Hoffmann Collection (Sammlung Hoffmann), Berlin, Germany, during the residency of Cara Benedetto, 2012
BERLIN: Aura Rosenberg, Scott Benzel, Kim Schoen and Sayre Gomez, Cathy Akers. SOPOT:Cathy Akers, Kim Alexander, Jani Benjamins, Nathan Danilowicz, Mara De Luca, Rob Doran, Roya Falahi, Helen R. Garber, Anitra Haendel, Alice Konitz, Amy Myers, Joshua Nathanson, Frank Ryan, Maha Saab, Aili Schmeltz, Yana Tutunik.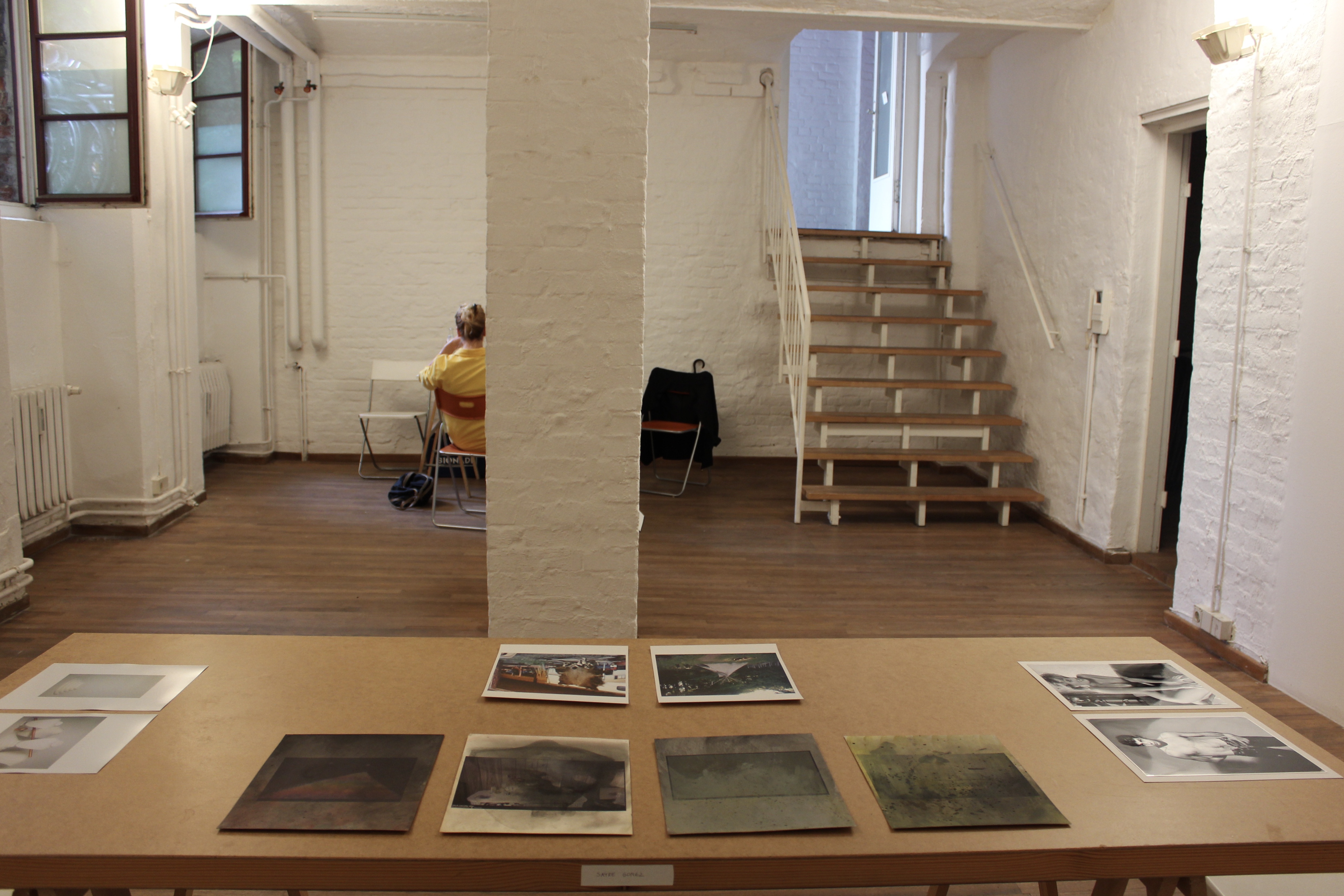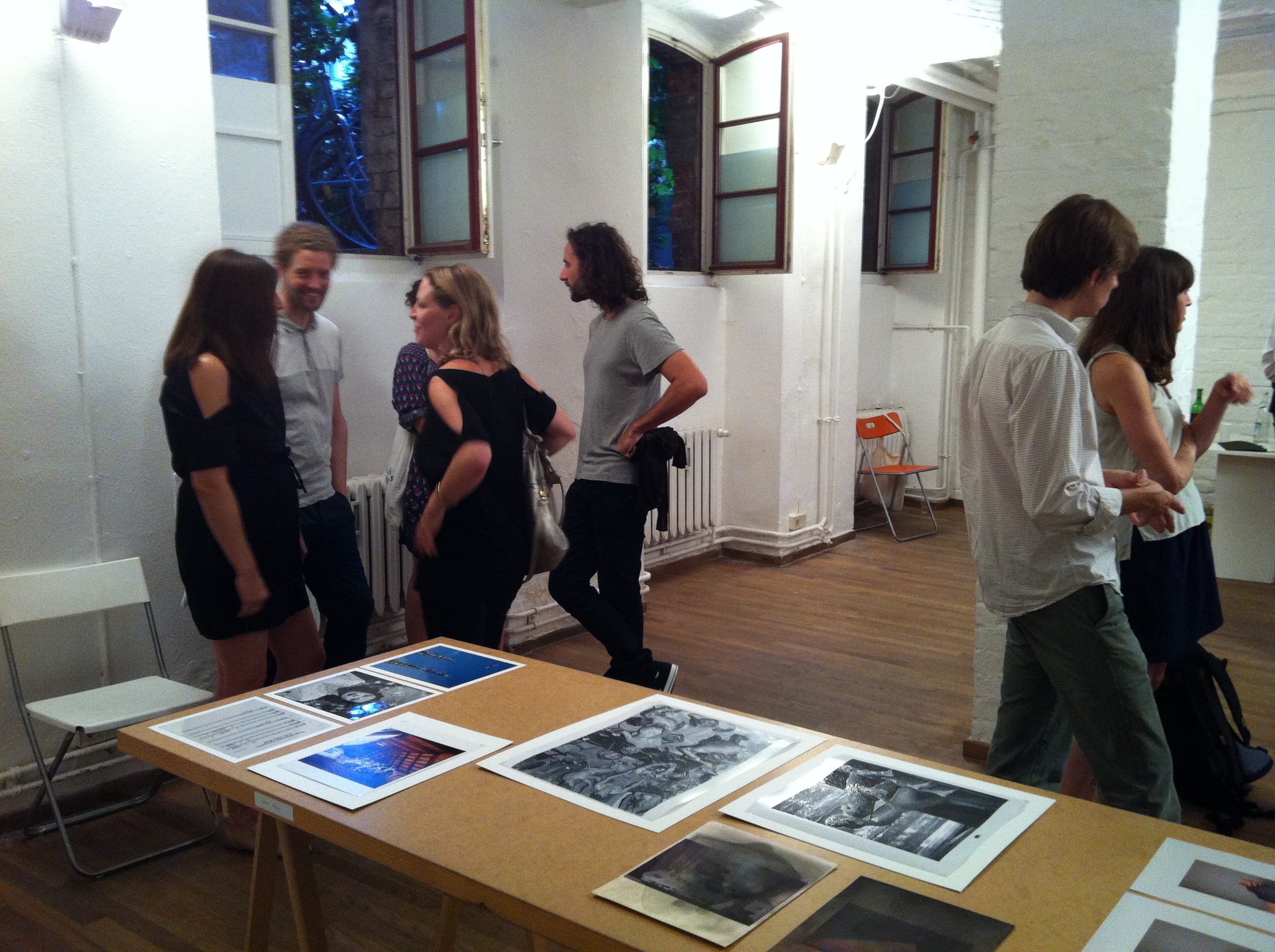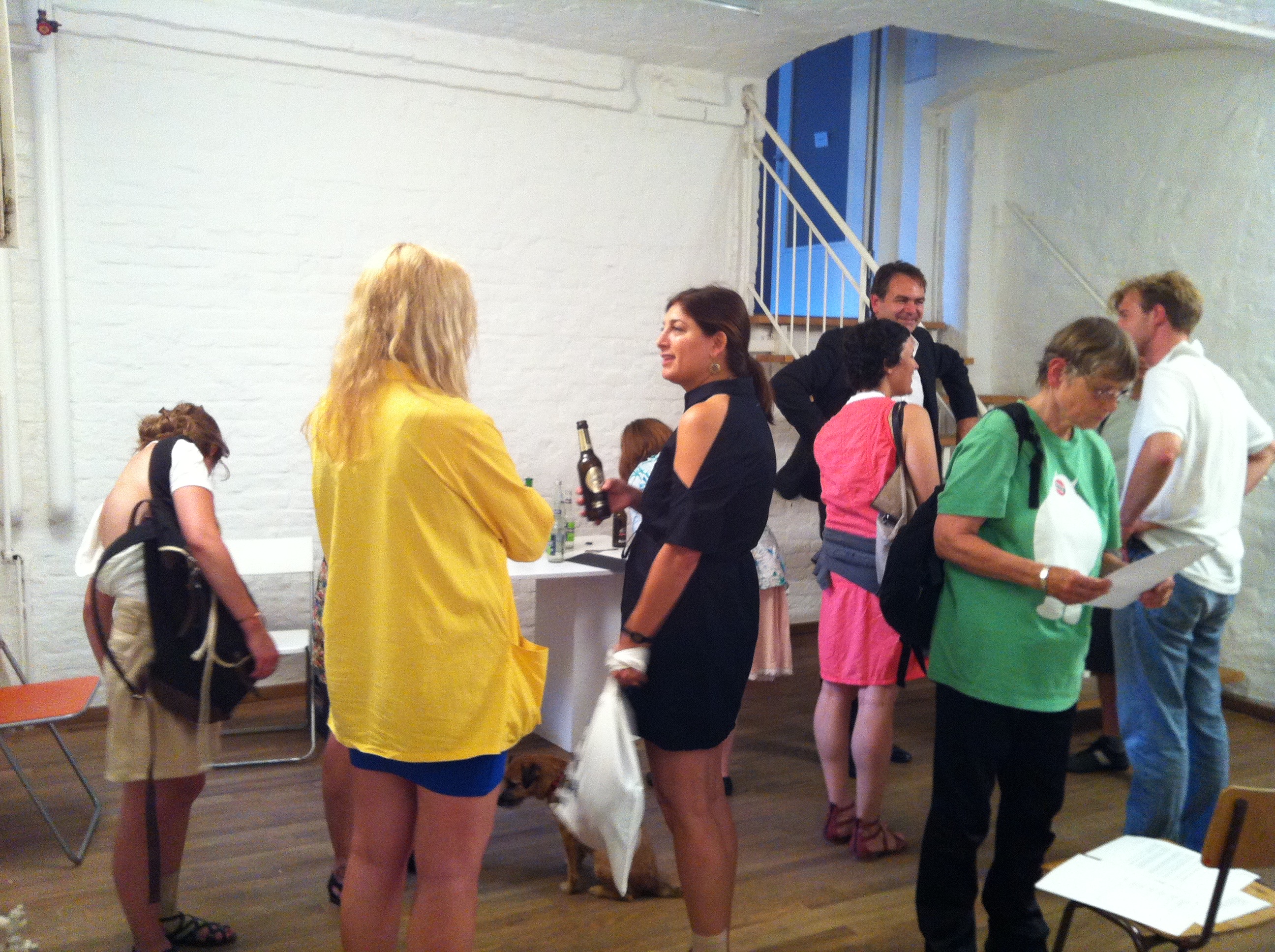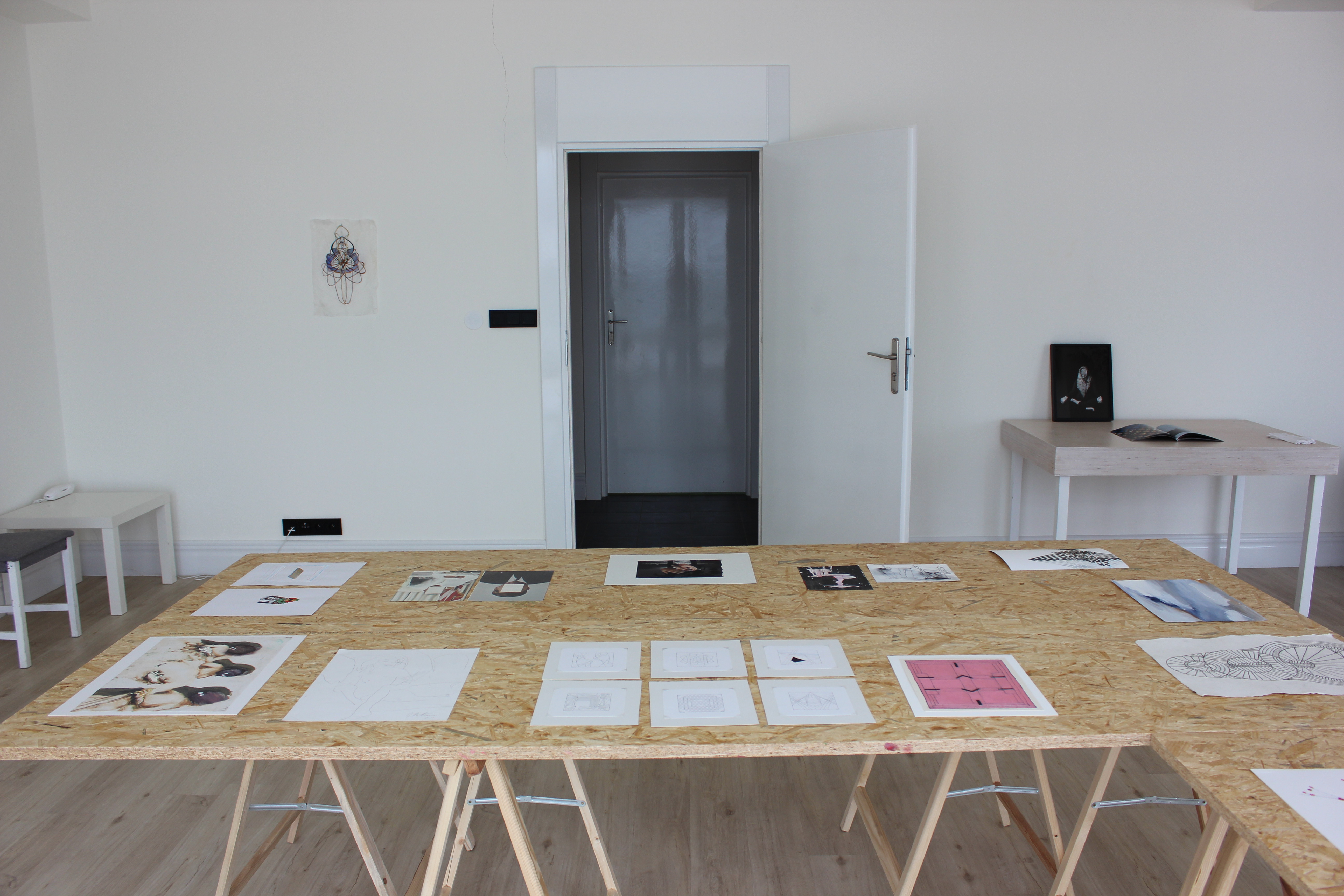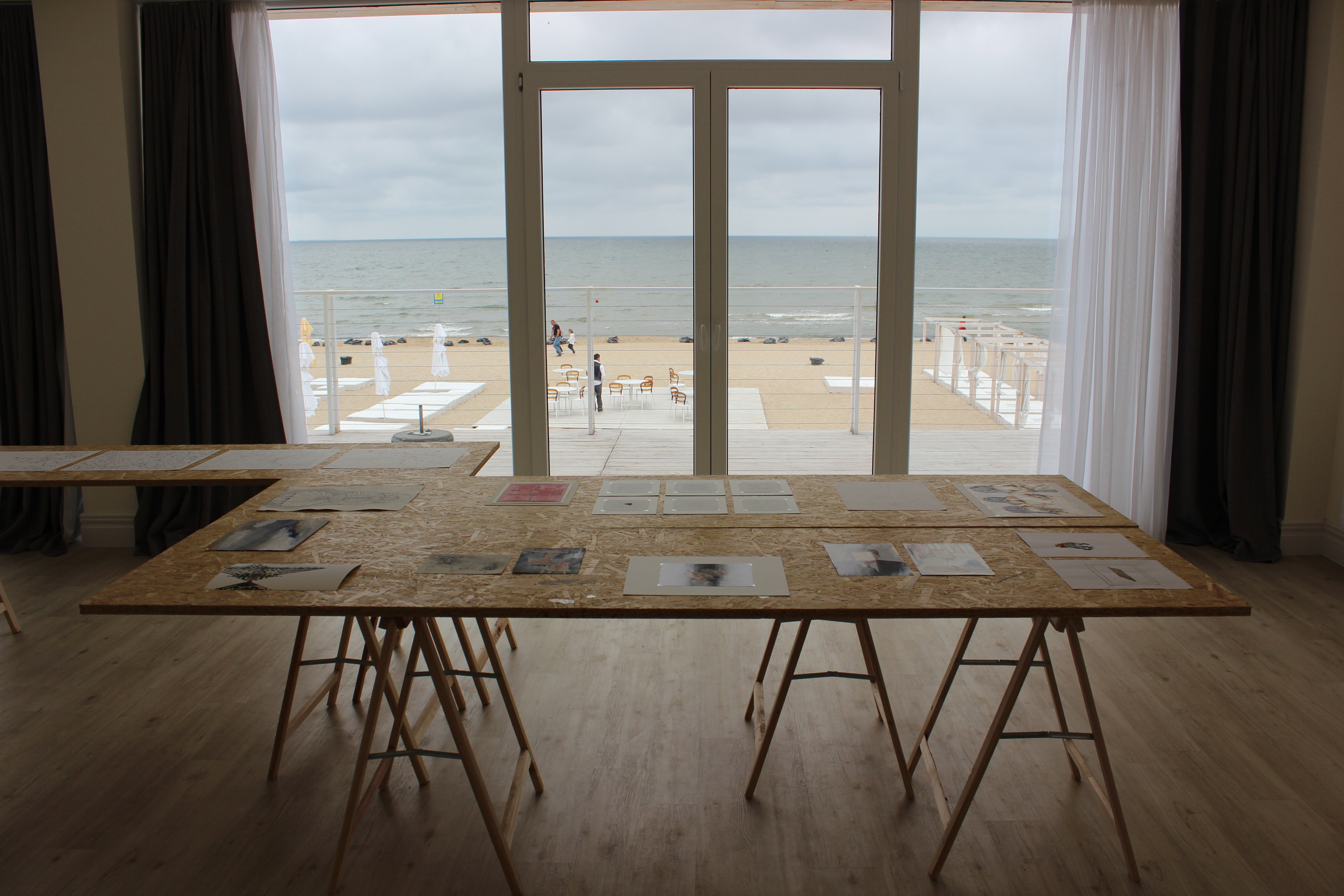 Presented in 2 parts, in Berlin and Sopot, Poland and over 2 days each, the exhibitions of works on paper by artists from Europe and the US around the ideas that collapse art making with internet browsing, offered the viewers a chance to engage the works on a horizontal plane, confusing and collapsing the common exhibtion viewing practices.
Torrance Art Museum Juried Exhibition
Torrance Art Museum, Torrance, CA, November 15th, 2008 - December 13th, 2008
Artworks by 32 artists were competitively selected from 547 entries.
Juried Art Group Exhibition with works by Sophia Allison, Shagha Ariannia, Nicole Belle, Elyse Pignolet+Sandow Birk, Christophe Bowne, Matthew Brandt, Kyle Chew, Jason Cimenski, Francisco Diaz, Eben Goff, Margaret Griffith, David Hollen, Robert Koss, Linda Kunik, Nery Gabriel Lemus, Erica Love, Cynthia Madrigal, Amanda McGough, Juanita Menesses, Summer Merrit, Dylan Palmer, Allison Peck, Gala Portas-Kim, Jennifer Reifsneider, Blandine Saint-Oyant, Aili Schmeltz, Rebecca Sittler, Philip Stearns, Gabi Strong, Lorrie Waildie, Ben Warwas, Andre Woodward.
reality disorder
Susanne Vielmetter Los Angeles Projects, August 4 - September 1, 2007
Shana Lutker, Mateo Tannatt and Justin Beal
The exhibition investigates how art offers alternatives to our subjective and often predetermined perceptions of every day life and reality as a whole. The concept of perception is challenging as it unites philosophical and cultural visualizations through actions of both the unconscious and active consciousness. Considered in the right context, perception can be stripped of its allegorical denotations and the exhibitions is an invitation to participate in this process. It is rather apparent that for any investigation into the construction of history, either shared or individual, a perception must first be established, and how well can we communicate our relative truths and what tools do we use to transmit meaning? One way, in which the artists Shana Lutker, Justin Beal and Mateo Tannatt are implementing this is through a personal and collaborative study of the ambiguous realm where a conceivably tenuous line divides the individual and collective perspective.
"Shana Lutker, Justin Beal and Mateo Tannatt offer a shift in perception or a different view of reality. Shana Lutker's sculptures and drawings are works that have come to her in her dreams. In this case, she created a site-specific installation, transforming the project space room by covering the glass doors in gold doilies. Beal and Tannatt collaborated on a video in which they take an exceedingly long time to dismantle a sofa to create space for an exhibition. Baldessari-like dots soon appear over their faces to obscure identity, while on a second monitor the spots are synchronized, offering a more abstract or surreal view into the same scenario"
. - Amra Brooks,
LA Weekly MUST SEE ART